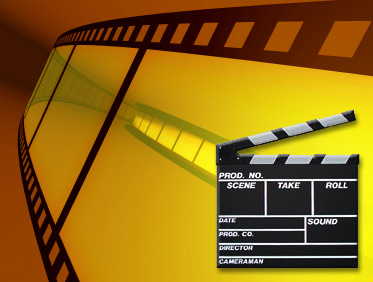 You can get top quality audio and video production multi-media services for your small business, community organization or church events through the CEC Production facilities.
We offer 35 years of combined experience with the expertise that is affordable and gives you an upscale professional quality profile for your company or organization.
We can assist you with our inside audio facilities for production capabilities. Develop your audio/video company profile, newswraps and create an outstanding award-winning music video. We have the professional voice talent for your specific needs.
Let us help you to develop a radio or video profile on your organization.
For more information regarding project bids, voice over production or music video services, CALL TODAY TOLL FREE for a price Quote!
(888) 718-2805 toll free or 720-275-0885 direct
"When Deborah Walker's handling it, it's a done deal…"