Some things never change. Like the need for experienced professionals with creative insight, knowledge of their industry, local and national contacts and a vision for the future. At Deborah Walker Communications, we bring more than 20 years of experience in media and entertainment, with a proven track record of success in marketing, public relations,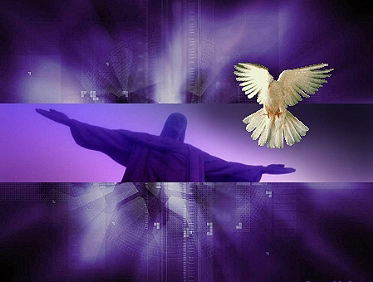 film and video production and radio. A true industry mover-and-shaker, Deborah Walker has pioneered definitive trends in the production, marketing and packaging of gospel music, not to mention her successful marketing and media work with mega pop-star artists such as Prince, Paul McCartney and Dolly Parton. "Hands on" experience at this level is priceless.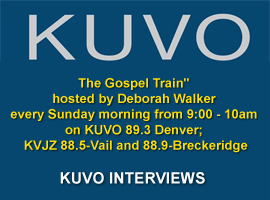 Deborah is a unique individual who has an intuitive understanding of how traditional media – like radio, newspapers film and television – fit together with new digital technologies like PCs, cell phones and the Internet to form new trends in our ever-changing modern world. As a producer, director, publicist, radio personality, gospel music impresario and promoter, Deborah Walker is a highly original thinker and a leader in her chosen fields.
Deborah Walker Communications offers expertise in professional communications, marketing, PR and radio and television production services for corporations, small businesses, entrepreneurs, artists and musicians, non-profit organizations and government agencies. Whether it's an advertising and sales campaign, fund-raising, developing a training or educational video or providing PR and music industry support for up-and-coming artists, Deborah Walker Communications is a top-of-the-line consultant for a fast-changing communications industry. Deborah Walker Communications draws upon a wide range of contacts and partnerships with filmmakers, producers, writers, journalists, promoters and record label executives to create success for its clients. We extend an open invitation to share our expertise to help you meet your media, entertainment or marketing communication objectives.
"When Deborah Walker's handling it, it's a done deal…"